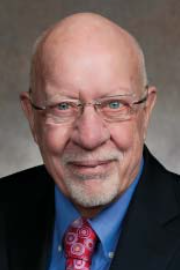 The 2015-17 session of the Wisconsin State Legislature began on Monday January 5, 2015. The session looks to be a difficult one and the legislature will be facing a number of signifi cant fiscal and policy issues.
After four years under the Walker Administration, Wisconsin is 37th in the nation in job growth and is confronted with a $1.5 billion budget deficit. Bringing the budget into balance will require deep cuts to important state programs and/or tax increases, or both. This will have harmful consequences for Wisconsin children and families and for the investments needed to keep Wisconsin economically competitive.
Rather than tackling these important matters, the Republican majority has focused on stripping away local control of our children's education, going after the Chief Justice of the Supreme Court, and turning the state's election watchdog agency into a lapdog.
The past four years have seen our state government pursue policies to benefit the privileged few at the expense of everyone else. This is not the Wisconsin Way. We need to prioritize funding to local schools, public health, police and fi re services, county and local government for infrastructure repair, and programs and services that help seniors and other vulnerable members of our communities.
I believe that our government should work equally for all people and I will continue to represent the interests of my constituents and fight for the long-standing progressive policies and legislation that made Wisconsin the finest state in the nation.
Please feel free to contact me at: Senator Fred Risser, PO Box 7882, Madison, WI 53707-7882, phone: (608) 266-1627, or e-mail: Sen.Risser@legis.wi.gov.